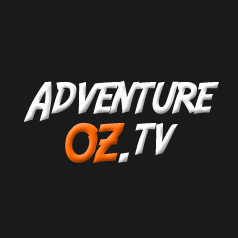 Adventure Oz TV - See our latest posts here
At Adventure Oz TV we endeavour to bring you all the best video content of the great Australian outdoors. Check out the 4wd, campervans and caravans. The best tourist destinations, campgrounds and national parks. The best camp fire, camp oven and camping equipment. Last but not least get a laugh from turkey TV, our collection of jokers and funny buggers from around the country.  Whether your a grey nomad, backpacker, avid camper or vehicle enthusiast we hope you find what your looking for.  Good on ya!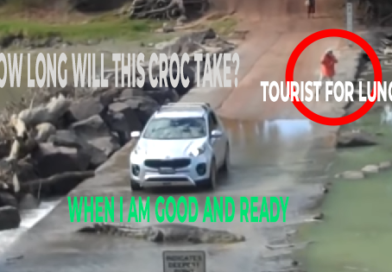 At Cahills Crossing Crocs defies road rules and holds up the traffic and causes a spectacle for onlookers.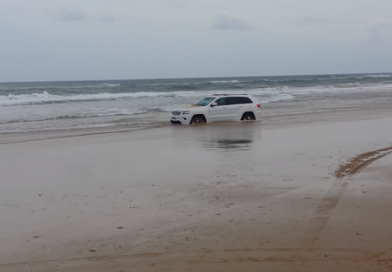 When you buy a 4WD and cant drive it, driving in wet sand is one way to learn a valuable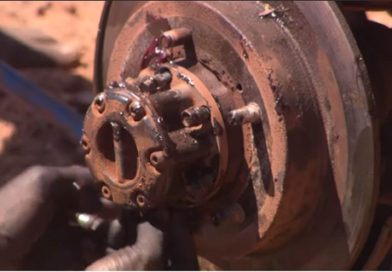 Ever found your self in a situation that seems hopeless? That is exactly what happened to these lads when they
At Adventure Oz TV we love 4 wheel drives and decked out vans. That's why we have dedicated two whole sections of our site to each. If you have a cool fourbie, decked out van or short video to share with us please let us know. We are always on the lookout for new content.
Adventure Oz TV is working its way around the country. Slowly.
At Adventure Oz TV we are slowly working our way around the country to bring you more destinations. As we are based in Brisvegas we are really working our way north and south. Selecting and curating content takes time but rest assured we want to pick up as many locations as we can.
Proudly sponsored by IT Lawyers Brisbane – Lawyers with real technology domain experience.